School News
As the year is quickly coming to a close, we would like to prepare the school and the parents of children who will receive First Communion and Confirmation in the spring of 2018.  Parents are to visit the church website www.sca-p.org and download the registration forms.
The deadline for parents to submit completed registration forms to their child's homeroom teacher is June ... Continue reading "Sacraments for 2017-2018"
Board News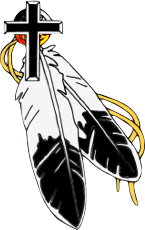 The Ministry of Education is committed to improving Indigenous education in Ontario, improving student achievement and well-being, and closing the achievement gap between Indigenous students and all students. In 2007, the Ontario Ministry of Education launched the Ontario First Nation, Métis, and Inuit Education Policy Framework (the Framework). The Framework guides the Ministry of Education, school boards and schools as ... Continue reading "Indigenous Education Survey"